12 June, 2018
Choice of treatment for rotator cuff injury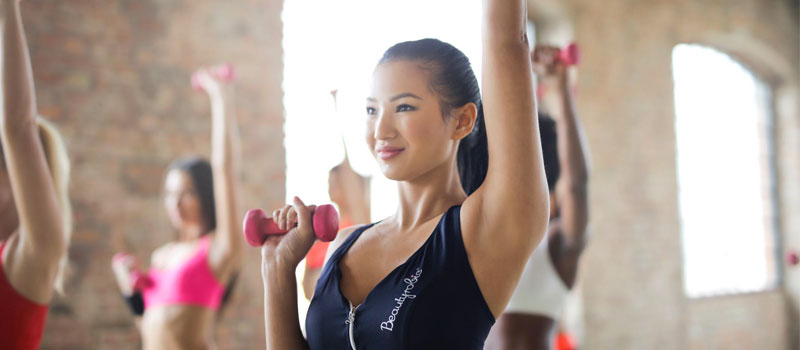 We have talked several times before about rotator cuff injury. We have explained its characteristics and treatment, the injury stages, symptoms, causes and risk factors. In today's post we will explain the factors that influence treatment choice. Without treatment, rotator cuff injury can lead to permanent stiffness or weakness and progressive degeneration of the shoulder joint. It can even mean not being able to lift the arm in the most advanced stages.
WHAT FACTORS INFLUENCE THE CHOICE OF TREATMENT FOR ROTATOR CUFF INJURY?
In an earlier post on this blog, we talked about treatment options for rotator cuff injury depending on whether or not there is a rupture of the tendon. Whether to opt for more conservative treatment options (physiotherapy) or surgical repair will depend primarily on the presence or absence of such a rupture. In spite of this, there are other influencing factors when choosing the treatment indicated in each case. They are as follows:
The injury stage: In the early stages and if there is no rupture, physiotherapy may be sufficient to rebalance the musculature of the joint and correct the injury.
Age: The risk of rupture increases and healing capacity decreases in the elderly.
The sport the patient practices: The difference between someone who uses mainly their arms in a sport and someone who does not should be taken into account.
Their work: Whether the patient's work involves the use of their arms.
The arm affected: Whether the rotator cuff injury affects the dominant arm or not.
The number of tendons affected: It usually mainly affects the supraspinatus, followed by the long head of the biceps and finally the infraspinatus.
The size of the rupture: It can range from a simple "fraying" of the tendon to the complete rupture of several tendons.
Whether the patient is a smoker: This is a very important factor that has been found to favour progression of the rupture and to hinder healing by directly altering the microvascularisation process.
When faced with a rotator cuff injury, the sports traumatology specialist must first analyse whether there is a rupture of the tendon, and then all the factors mentioned above. Based on this analysis, they will recommend the best treatment option in each case.
---