Activity
The increasing activity in HBP Surgery during the past years, has allowed us to develop different types of procedures apart from the conventional liver transplantion. Among them, the use of livers from non heart beating donors, as well as starting in 2000 the first adult living donor liver transplantation program in Spain. Our long term result confirm the success of this type of transplantation achieving similar survival to that obtained after conventional cadaveric liver transplantation. A 99% survival rate at one year and 78% and 70% survival rate at 5 and 10 years. Besides we have been developing complex liver surgery procedures, specifically in relation to metastatic colorectal cancer liver disease (MCLD) and Hepatocellular Carcinoma (HCC). We perfomed around 250 liver resections and 80 liver transplantations each year.
Lines of care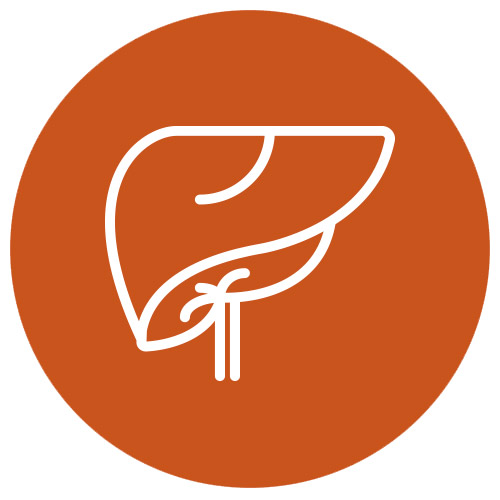 LIVING DONOR LIVER TRANSPLANTATION (LDLT)
Besides to the normal activity, we perform around 8-10 LDLT's each year. The usual indication is associated to Hepatitis B or C virus related problems, either Cirrhosis or Hepatocellular Carcinoma. Our group has designed an specific protocol in which extended indications beyond Milan Criteria are included. Specific care is taking in relation to the donor. Our results in the donor have been recently published and taking as the benchmarks for Major Liver Surgery.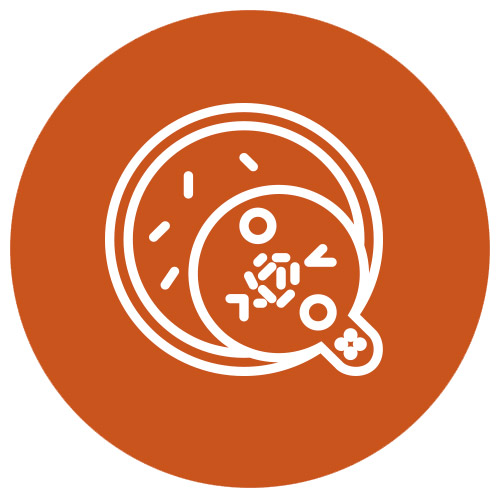 HEPATOCELLULAR CARCINOMA
Is one of the most frequent indications for liver Surgery, as long as the liver function remains stable. It includes surveillance of patients affected of hepatitis B or C virus, local or regional treatment in terms of Radiofrequency or Microwave ablation as well as transarterial chemoembolization. Surgery remains the gold standard treatment whenever is possible. Procedures contemplates the possibility of laparoscopic segmental liver resection.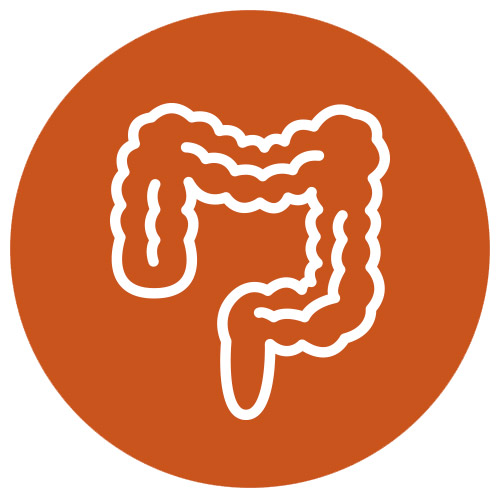 METASTATIC COLORECTAL CANCER LIVER DISEASE
Due to the high incidence in western countries of Colorectal cancer, metastatic liver disease is also one of the most important indications for liver surgery. As a reference center, the multidisciplinary approach includes a close relationship with our oncologists and radiologists in order to increase the possibility of a successful resection and recovery. This includes neoadjuvant as well as adjuvant chemotherapy, and/or portal embolization in order to increase the remnant liver volume.
The medical team is 100% dedicated to HOSPITAL. As a result, our patients are always seen by the same team of physicians and surgeons throughout the entire procedure.
Specially trained hospital nurses have extensive experience in the care of surgical or transplant patients with a nurse-to-patient ratio that is never more than 1:2.
Material resources
HOSPITAL ROOMS

DAY HOSPITAL

SPECIFICALLY ORIENTED
INTENSIVE CARE UNIT

HIGHLY TRAINED INTERVENTIONAL
RADIOLOGY

LAST GENERATION
CUSA DISECTOR FOR LIVER SURGERY

INTEGRATED OPERATING
THEATER, INCLUDING 3d LAPAROSCOPIC TOWER

EXPERTISE IN ULTRASOUND
EXPLORATION AND
THERAPEUTIC PROCEDURES
RFA AND MWA

INDOCYANIN GREEN
(FLUORESCENCE) IMAGING TECHNIQUES

LAST GENERATION
3D ULTRASOUND SCAN
Process
For patients affected of HCC or MCCLD:

· Specific Multidisciplinary Approach Evaluation. Hepatology, Interventional Radiology and Surgery

Donor Evaluation:

· Overall health status including psychological evaluation

· Specific Liver Evaluation. Vascular and Biliary Distribution.

· Sequential donor evaluation, including a transparent and strict donation process

Specifically Designed and equipped Integrated Operating Theater (x2)

· Performance of the transplant in parallel (independent OR's).

- Right/Left Hepatic Donation/Retrieval

- Patient Explant Hepatectomy and Implant

Strict Postoperative Follow up at ICU and Ward

Postrtansplant Long term Follow up of the donor and the patient
Liver Transplantation



105

Living Donor Liver Transplantation
Survival Rate - Patient Survival



99%

First year




75%

For 5 years
Survival Rate - Graft Survival



90%

First year




70%

For 5 years
HEPATOCELLULAR CARCINOMA



+300

HCC resected in the last ten years
Survival Rate



75'6%

Overall Survival at 5 years




38'6%

Disease Free Survival at 5 years
METASTATIC COLO-RECTAL LIVER DISEASE



+400

Major Hepatectomies (2005-2015)
Survival Rate



56,1%

Overall Survival at 5 years




29,6%

Disease Free Survival at 5 years
Blog
La piel, el mayor órgano de nuestro cuerpo, cumple un papel fundamental al protegernos contra amenazas externas, regular nuestra temperatura y transmitir estímulos sensoriales. Mantener una piel saludable es esencial no solo por razones estéticas, sino también para garantizar nuestro bienestar general. Con el firme compromiso de brindar a nuestros pacientes la atención dermatológica más […]

Un artículo que ha sido publicado recientemente en el Journal of Psychiatry and Mental Health,[1] en el cual han participado diversos profesionales de barnaclínic+, ha demostrado que la estimulación cerebral profunda, un procedimiento quirúrgico que implica la colocación de un dispositivo llamado neuroestimulador que envía impulsos eléctricos a zonas específicas del cerebro, puede ser una […]

El quirófano integrado de neurocirugía ha sido renovado recientemente para continuar ofreciendo la última y mejor tecnología en imagen intraoperatoria. En este caso, se ha incorporado a las instalaciones un equipo de angiografía /tomografía computarizada (TC), una nueva herramienta que permite seguir mejorando tanto la seguridad del paciente como la eficiencia de las intervenciones y que […]