GRUP HOSPITAL CLÍNIC
The organization is integrated into the Grup Hospital Clínic de Barcelona, which is recognized as the best Spanish hospital and as a European reference because of its great biomedical experience. Our professionals' excellence and leadership, as well as the generated scientific production, play nowadays a key role in barnaclínic+'s reputation, therefore contributing to the internationalization of our services.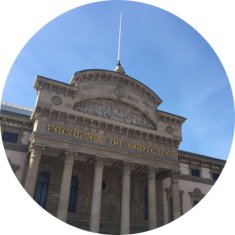 Knowledge

and innovation

We are a University Hospital associated to the University of Barcelona engaged in teaching and training at undergraduate and graduate levels

75th QS World University
Rankings® 2017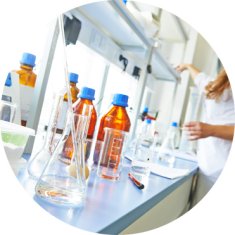 Translational
Research
The Hospital Clínic Group has a long tradition of research that places it as an institution with international recognition. Translational research and its application in clinical practice play a key role in Barnaclínic reputation.
5.595 Impact factor
global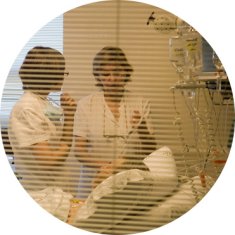 First level
Clinical care
The clinical activity is carried out comprehensively in units and interdisciplinary teams applying quality protocols and processes based on the best scientific evidence available.
0,786 Risk-adjusted
Mortality Rate (RAMI)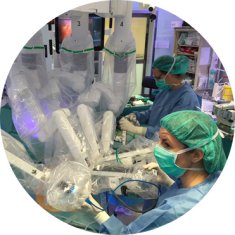 Last generation
Technology
Our professionals are committed to high-tech equipment that allows minimally invasive procedures and high complex surgeries.
Da Vinci XI surgical robot
Professionals
The knowledge and experience gained over more than 100 years with comprehensive vision has allowed our professionals to be in a leadership and reference position of the most complex pathologies.
+4.300 professionals
Request appointment
barnaclínic+ le ofrece la posibilidad de concertar una cita con nuestro centro a través de internet. Una vez hecha su petición, nos pondremos en contacto con usted, intentando respetar al máximo sus preferencias.
HOSPITAL CLÍNIC GROUP IN NUMBERS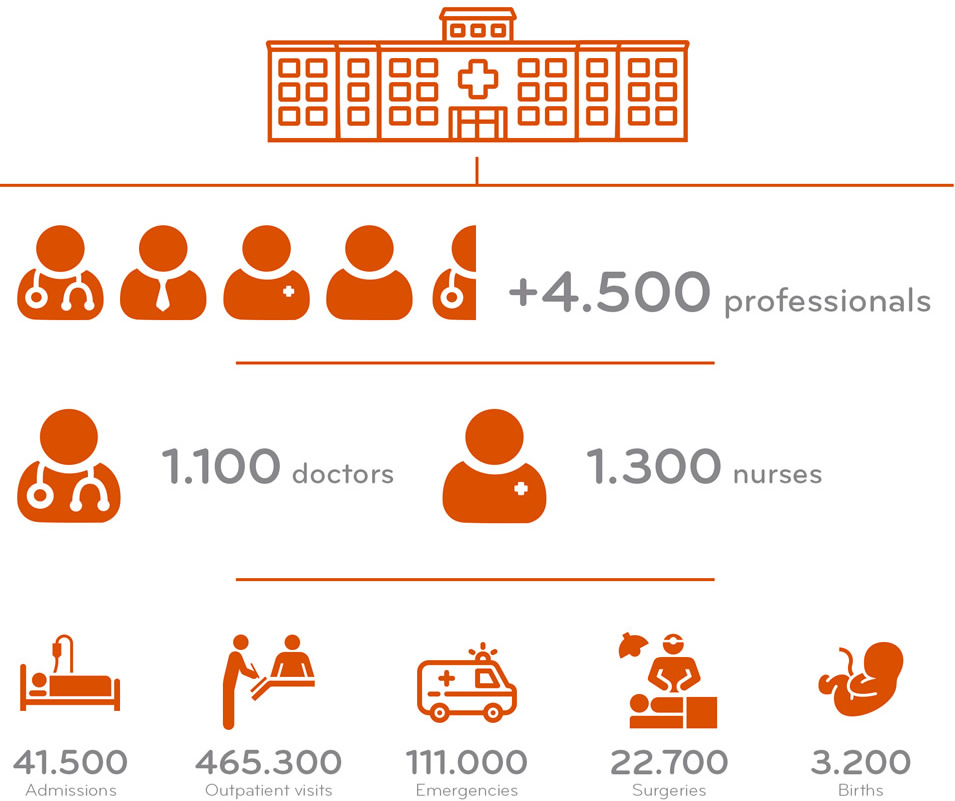 +4500 professionals
1100 doctors
1300 nurses
41500 hospitalizations
465300 outpatients clinic
111000 treated emergencies
22700 surgical interventions
3200 births
Management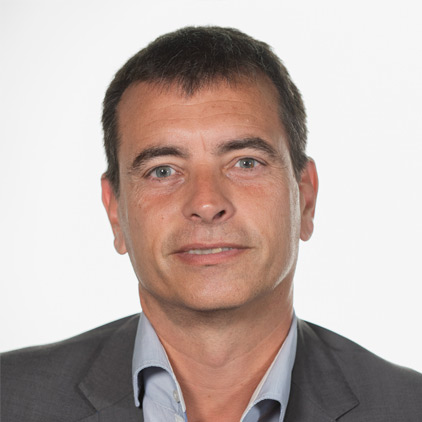 Carles Loran
General Manager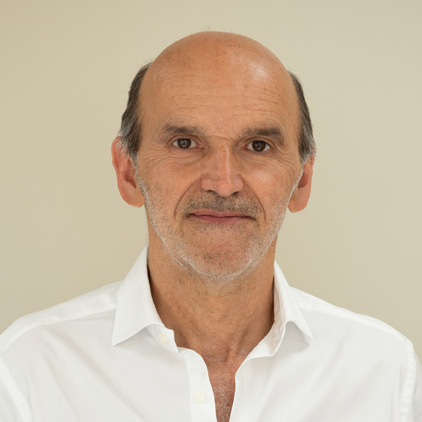 Dr. Jaume Balust
Healthcare Director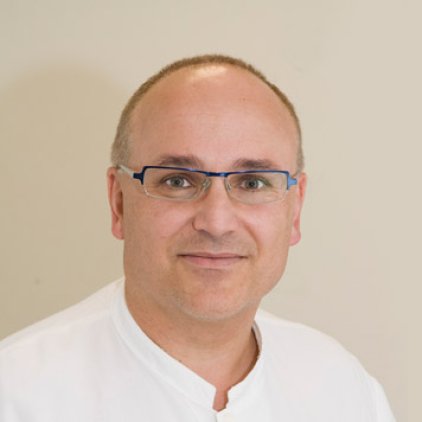 Dr. Alfonso López Soto
Assistant Healthcare Director

Loli Canillas
Head of Nursing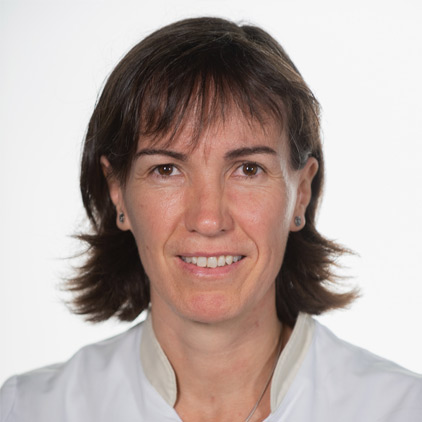 Marta Fernández
Internationalization and Project Management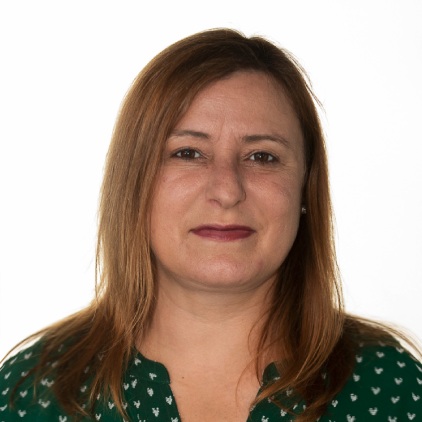 Iolanda Sánchez
Patient Care Manager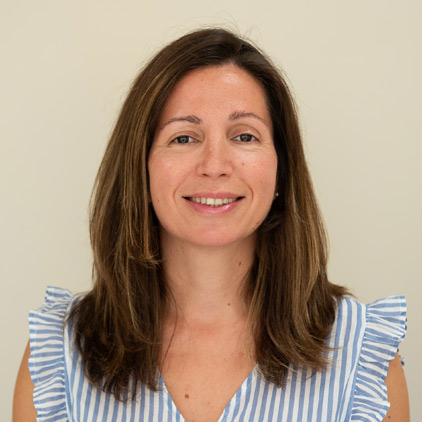 Sonia Fontclara
Financial Manager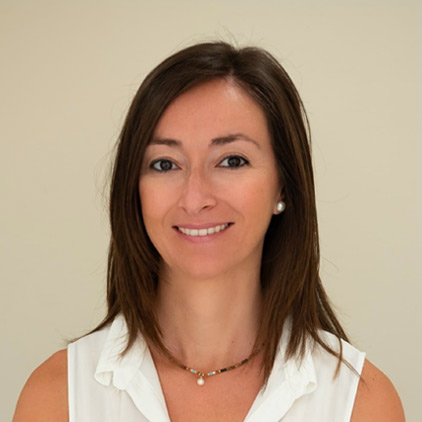 Mar Pardo
Human Resources Manager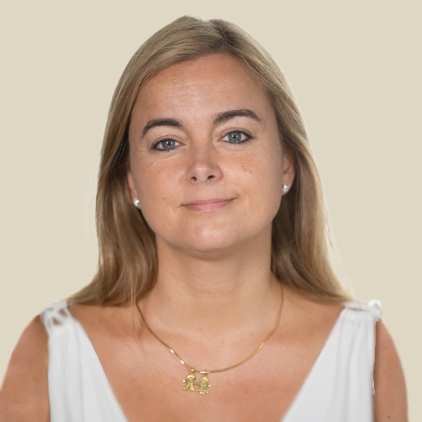 Mireia Martin
Management Assistant