Who we are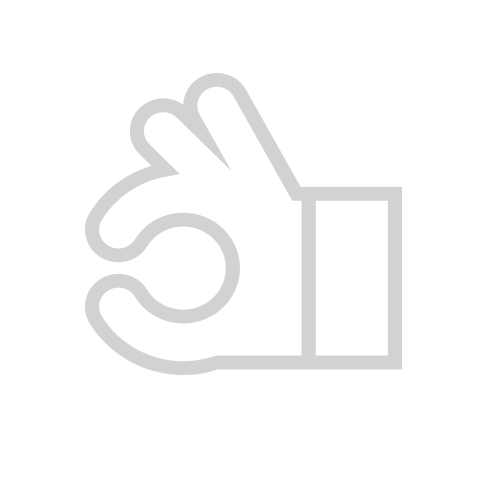 Our group has evaluated more than 6,000 competitive and amateur athletes during the last 6 years, from all nacionalities and etnies. Our partnership with the Catalan Council for Sports (Catalan Government) and FC Barcelona has provided the opportunity to quickly be imbedded in the world of high performance sport.
A regular and routine screening is perfomred at the corresponding sportive centers and whenever an abnormality is detected, the subject is transferred to our Cardiobvascular Institute where a second line of tests and specific treatments can be provided.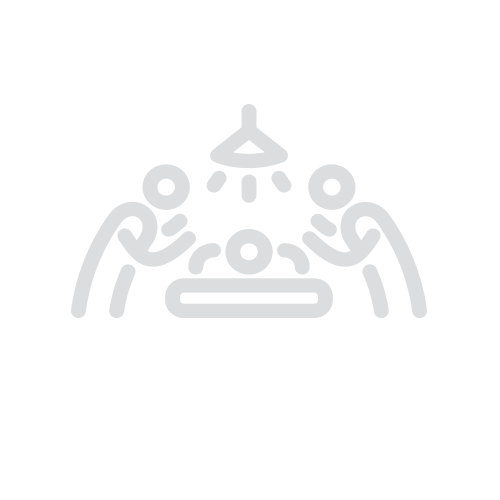 Our depth and breadth of experience allows us to perform high complex surgeries and treatments, with success rates above the national average. Our staff works with the newest surgical and interventional techniques, equipment and devices, including most recently developed strategies. We are one of the largest and best equipped University Medical Center in Europe, due to the prestigious and devoted professionals, researchers and teacher in the Cardiovascular field.
For nation-wide scores, it has been established a comprehensive rating system to compare the quality of cardiac surgery among hospitals across the country. Most years the Hospital and our Institute have been awarded with the highest positions at the Top ten which is based on Aortic Valve Replacement, combined Aortic Valve Replacement and Coronary Artery Bypass Graft (CABG) Surgery, and CABG or PCI.
Our Institute
Leading services
HEART VALVE DISEASE

HEART RHYTHM DISEASE

CORONARY ARTERY DISEASES

HEART FAILURE

AORTIC DISEASES

CONGENITAL CARDIOPATHY IN ADULTS
Our facilites and Technology
8 BEDS

Coronary Care Unit

18 BEDS

Medial Intermediate care

8 BEDS

Surgical ICU

5

Angio Hemodinamic rooms

46 BEDS

Hospitalization

8 BEDS

Short stay

8 BEDS

Surgical Step-down unit

2 cardiac 1 vascular

Operating Rooms


(24/365 availability)

2 LABS.

Cath. Labs.

3 LABS.

EPS Labs.

7

Echo machines

2

OR Echo machines
Teaching
University of Barcelona. Master degrees
· Advanced Medical Skills. Specialization in:
- Acute Cardiac Care and Perioperative Intensive Care
- Diagnosis and Interventional Treatment in Coronary Heart Disease
- Clinical Electrophysiology and Rhythm Management Devices
- Non-Invasive Cardiac Imaging
- Endovascular and Cardiac Treatments
· Advanced cardiovascular surgery and specialized intensive care
· Techniques of extracorporeal perfusion and oxygenation
· Collaboration in International Master of Valve Repair
---
FELLOWSHIP PROGRAMS
Cardiac Insufficiency and transplantation

Interventional cardiology

Acute cardiac care

Non invasive imagining

Sports cardiology

Cardiac surgery

Electrophysiology and Arrhytmias

Vascular surgery
Research
The Institut d'Investigacions Biomèdiques August Pi i Sunyer (IDIBAPS) is a biomedical research institute of excellence. It combines clinical and basic research in order to accelerate the translation of the knowledge to the benefit of the patients.
The research activity of Cardiology is primarily involved in two main lines of research:
· Atherosclerosis, coronary disease and cardiac insufficiency
· Arrhythmias, resynchronization and cardiac imaging
---
OUR RESULTS
81

Published originals

413

Total Impact factor

19

Competitive national projects

2

Competitive international projects
Activity
0,83

RAMI

0,94

RACI

0,84

RARI

3.650

Admissions

2,19

Complexity

6

Lengh of stay
* ONE-YEAR RESULTS
RAMI - Risk-adjusted Mortality Rate
RACI - Risk-adjusted Complication Index
RARI - Risk-adjusted Readmissions Index
Our results
50

Percutaneous heart valve interventions

800

Device implantation

(pacemaker ICD)

900

Cardiac surgeries

Including MICS

3000

Catheterization

1200

Arrhythmia ablation

(Including atrial fibrillation and ventricle tachycardia)

100

Aortic aneurism

(Including endovascular treatment)

300

Vascular surgery

(carotid artery, AV fistula)

12000

Echocardiograms

700

Cardiac MRI

1700

Stress test
Our core values are the vocation of patient service and respect for people and rely on the intense teamwork of our group and the ambition for excellence and excellence.
The department comprises a strong team of professionals from various cardiac subspecialties, (cardiovascular surgeons, interventional cardiologists, non-interventional cardiologists, cardiovascular intensive care professionals), and specialized nurses, among others, capable to treat all types of heart diseases.
Our prestigious and devoted professionals, researchers and teachers in the Cardiovascular field are international opinion leaders in all the subspecialtiyes.
Our multidisciplinay team has extensive experience in the patient centered care and is completely commited to the patient process during the treatment but also to the post-procedural care.
We are known to deliver a professional, individualized and compassionate care to all patients.
Blog
El pasado 13 de noviembre se celebró en Madrid la primera edición de los "Liderazgo Reputacional Sanitario", unos galardones que reconocen a las instituciones y profesionales del sector sanitario con mejor reputación de España y que son organizados de forma conjunta por MERCO y el Observatorio de la Salud. Entre los mejores médicos de España […]

Un diagnóstico precoz suele ser siempre sinónimo de un mejor pronóstico. Tanto porque la patología no se ha desarrollado como para causar daños irreparables como porque en fases más tempranas es posible utilizar tratamientos menos agresivos que supongan una mejor y más rápida recuperación. Los chequeos médicos suponen una herramienta de gran utilidad para todo […]

La investigación en la ciencia ha sido fundamental para nuestro desarrollo como sociedad. Gracias a ella se han podido responder muchas preguntas y ha sido posible encontrar soluciones a importantes problemas. En el campo de la Medicina, esta investigación constituye uno de sus pilares fundamentales, junto con la asistencia y la docencia. Por medio de […]