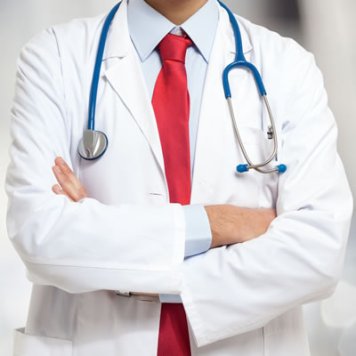 Dr. Xavier Freixa Rofastes
---
Formación
Bachelor of Medicine from the University of Barcelona.
Specialist in Cardiology at the Hospital Clínic of Barcelona.
Sub-specialty in cardiac catheterization and interventional cardiology at Toronto General Hospital. University of Toronto.
Sub-specialty in interventional cardiology and congenital structural abnormalities in adult at the Montreal Heart Institute. University of Montreal.
Areas of interest
Coronary revascularization of high complexity.
Closure / repair defects / congenital communications.
Left atrial appendage closure, repair / replacement aortic and mitral (valve replacement, TAVI, MitraClip).
Research
Efficacy and safety of left atrial appendage closure.
Effectiveness of the MitraClip system in patients nonresponders to cardiac resynchronization.
Impact of coronary artery disease in TAVI.
Effects of hypothermia on coronary revascularization.