Activity
In the last 5 years, interventional cardiology has experienced a major development with the arrival of several novel non-invasive therapies. These new catheter techniques allow the treatment of other cardiac disorders including the repair of cardiac valves, congential defects, post-surgical complications or even offering alternative therapies to anticoagulation in patients with atrial fibrillation.
The Hospital Clínic Group once again is leading these new cardiology revolution, offering the most advanced non-invasive cardiac therapies with the perfect merge among high-quality staff and last-generation facilities.
Lines of care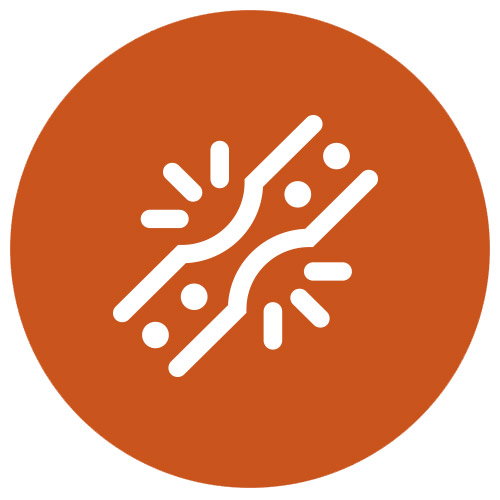 CORONARY ARTERY DISEASE
Cardiac ischemic disease is one of the leading causes of death in developed countries. The treatment of coronary narrowing/occlusions with catheters has become a first-line treatment in several situations. Our center has pioneered and led this field during the last 30 years offering last generation treatments for both acute and chronic ischemic disease.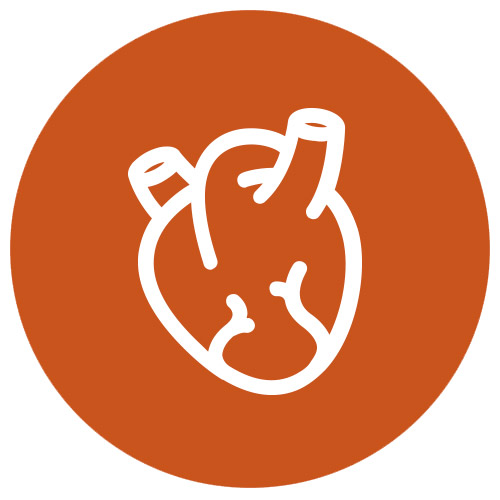 VALVE DISEASE (TAVI, MITRACLIP...)
The treatment of cardiac structures other than coronary arteries has experienced a major development within the last 10 years. Transcatheter aortic valve implantation (TAVI), Mitral repair (Mitraclip), closure of residual para-valvular leaks after cardiac surgery and other interventions can be currently performed through catheters. Once again, our institution has led this field in Europe and offers all available techniques with a highly experience medical team.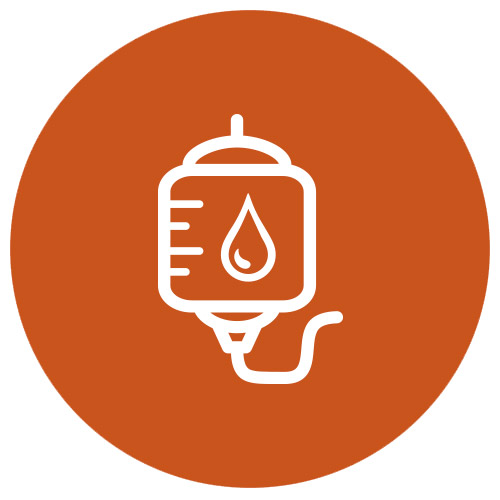 LEFT ATRIAL APPENDAGE OCCLUSION
Left atrial appendage occlusion is probably one of the interventional techniques with a higher expansion worldwide. This technique is mostly oriented to patients with atrial fibrillation in whom oral anticoagulation might produce or has already produced a health problem (mostly bleedings). This technique is performed in 60 minutes through the femoral vein and patients can stop oral anticoagulation after it.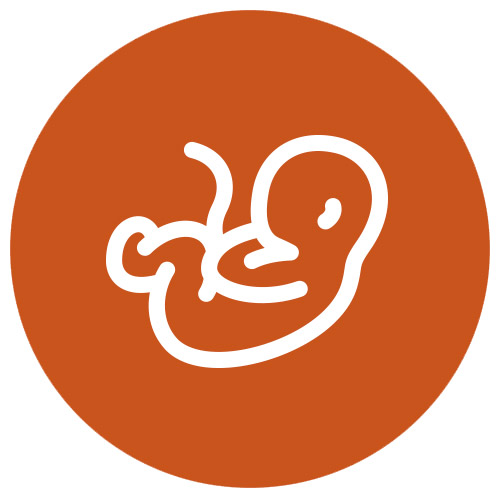 ADULT CONGENITAL DISORDERS
Our hospital has created a strategic alliance with the reference kids hospital Sant Joan de Déu. All congenital patients over 18 years are followed and treated in our institution. Medical cooperation between adult and pediatric interventionalists is a pivotal factor to achieve the excellence in this kind of procedures.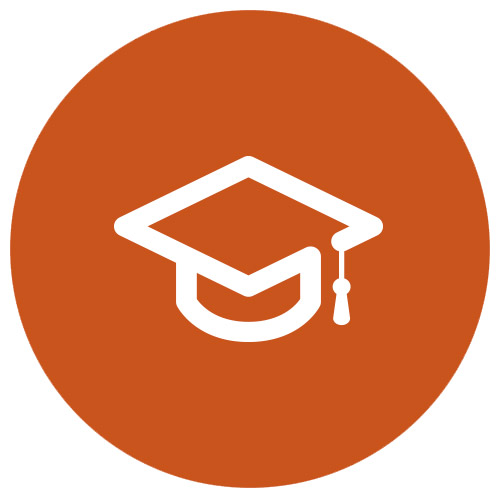 TEACHING /RESEARCH
· Course organization, International fellowship, Invited lectures.
· The Hospital Clinic of Barcelona has always shown by a major interest in research projects. Our medical staff has contributed and published in several national and international medical journals in all aforementioned fields.
· >100 research manuscripts published in national/international journals per year.
The medical team is 100% dedicated to Hospital and patient care. Our doctors are international opinion leaders in interventional cardiology.
The medical team have extensive experience in the care of cardiac patients and commited to the intervention process but also to the post-procedural care.
Equipment
HOSPITAL ROOMS

DAY HOSPITAL

SPECIFICALLY ORIENTED
INTENSIVE CARE UNIT

HIGHLY TRAINED INTERVENTIONAL
CARDIOLOGY TEAM

LAST GENERATION
CATHETERIZATION LABS

STATE OF THE ART
IMAGING MODALITIES:


3D echocardiography, cardiac
tomography and magnetic
resonance.

24 HOURS HEART TEAM:


Surgeons, anesthesiologists,
imaging experts and clinical
cardiologists.
Process
| | |
| --- | --- |
| | Clinical Evaluation. |
| | Complete pre-procedural test/ imaging. |
| | Non-invasive cardiac intervention. |
| | Performance of compatibility tests. |
| | Strict post-operative follow-up with the safest surveillance protocols depending on the type of intervention. |
| | |
| | |
| | |
Coronary Artery Disease





3.500

Diagnostic catheterizations











1.500

percutaneous coronary interventions











550

primary angioplasties in acute myocardial infarction






Structural Heart Disease





More than 200

procedures in structural heart disease









1st in Spain




Percutaneous tricuspid valve repair






1st in Catalonia

Mitraclip implantation






Leading

structural program in Spain



Left atrial appendage occlusion





More than 100

procedures, including international proctorship









100%




of procedural success






1%

pericardial effusion




0%

in-hospital mortality



Adult Congenital Disorders



More than 50

procedures last year





0%

in-hospital mortality







0%

complications






Reference center

for adult congenital disorders for all Spain (CSUR)







Enhanced safety

Combined staff of adult and pediatric interventional cardiologists
Blog
El pasado 13 de noviembre se celebró en Madrid la primera edición de los "Liderazgo Reputacional Sanitario", unos galardones que reconocen a las instituciones y profesionales del sector sanitario con mejor reputación de España y que son organizados de forma conjunta por MERCO y el Observatorio de la Salud. Entre los mejores médicos de España […]

Desde el Servicio de Cirugía Torácica del Hospital Clínic de Barcelona se han dado inicio a formaciones especializadas en cirugía robótica por técnica uniportal para profesionales internacionales. Estas formaciones, bautizadas como «inmersiones» por el Dr. Ricard Ramos, jefe de Servicio de Cirugía Torácica del Clínic y cirujano de barnaclínic+, tienen como objetivo compartir y expandir […]

Por segundo año consecutivo, barnaclínic+ ha hecho pública su Memoria Anual, en la que se ofrecen las principales cifras del centro y un resumen de toda su actividad en el último año. Los resultados del 2022 han confirmado la recuperación y el crecimiento mantenido, logrando acercarse a las cifras que se habían obtenido antes de […]