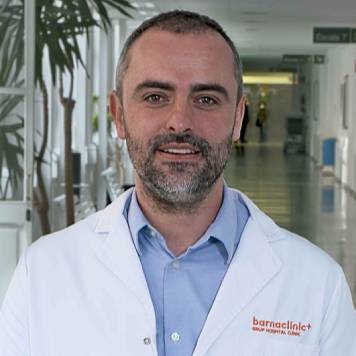 EXPERIENCE
- More than 15 years of experience.
Specialisation
· Coronary revascularization of high complex lesions.
· Closure or repair of congenital defects or communications (PFO, atrial or ventricular septal defects, ductus...)
· Left atrial appendage occlusion
· Aortic, mitral, tricuspid and pulmonar valve repair or replacement (TAVI, MitraClip, paravalvular leak closure)..
Success rates
· >1000 coronary interventions per year
· Consolidated structural and adult congenital program with >200 procedures per year.
· First percutaneous tricuspid valve repair in Spain.
RESEARCH
- Author of more than 100 national or international scientific publications
- More than 10 book chapters
- Participation in more than 200 national and international scientific meetings