Activity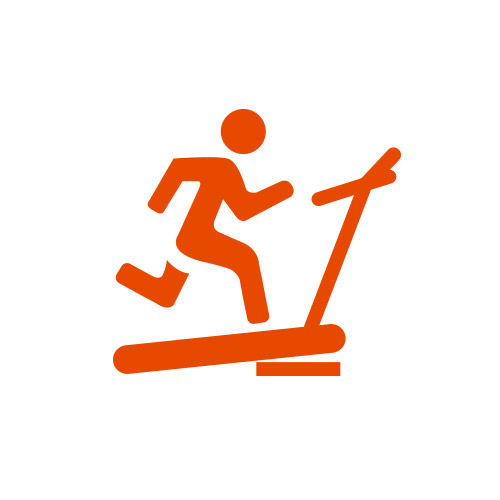 Our group has evaluated more than 6,000 competitive and amateur athletes during the last 6 years, from all nacionalities and etnies. Our partnership with the Catalan Council for Sports (Catalan Government) and FC Barcelona has provided the opportunity to quickly be imbedded in the world of high performance sport.
A regular and routine screening is perfomred at the corresponding sportive centers and whenever an abnormality is detected, the subject is transferred to our Cardiobvascular Institute where a second line of tests and specific treatments can be provided.
Lines of care
PRE-PARTICIPATION SCREENING
The assessment of each athlete by a cardiac evaluation including interview, physical exam, 12-lead ECG, echocardiogram and stress test; this comprehensive evaluation rules out most of the diseases that cause sudden death in athletes. Our group has extensive experience in this area.
TREATMENT OF HEART DISEASE IN ATHLETES
Our Unit has extensive experience in the treatment of heart diseases in athletes taking into account the special characteristics of this group and always considering the equilibrium between willingness of continuing sport practice and the safety of the athlete:
· Arrhythmias
· Valve Disease
· Congenital heart Disease
· Cardiomyopathy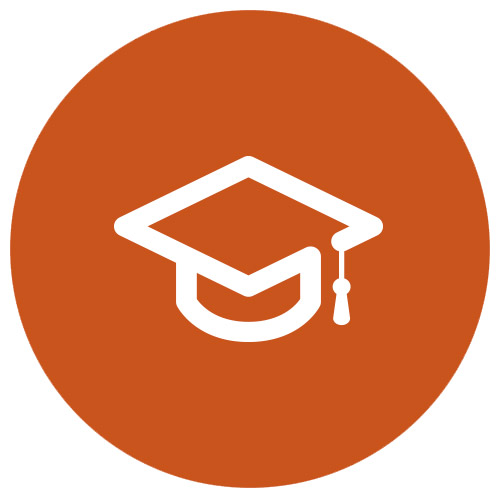 TEACHING
Course organization
Fellowship
Dissemination activities among sports physician and exercise physicist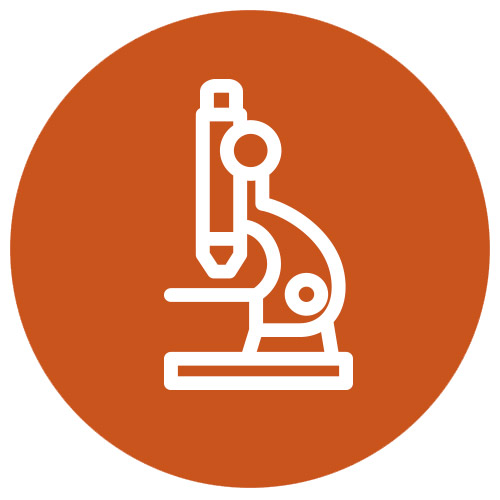 RESEARCH
Adaptation of the heart to exercise
Pre-participation screening; utility, teaching and safety
· Potential harm on the heart: Atrial fibrillation pathogenesis; research in animal model (marathon rat) and athletes
· Ventricular fibrosis
The medical team is 100% dedicated to the hospital. Athletes are always evaluated by the same team of doctors, all members of the Group of Sports Cardiology are sub-specialized and have extensive experience in alterations that are associated with high-level athletes.
Equipment
DIGITAL
ECHOCARDIOGRAPHY

ECHOCARDIOGRAPHY
WITH STATE OF THE
ART MODALITIES


3D, strain imaging, Tissue
Doppler Imaging

EXERCISE
ECHOCARDIOGRAPHY

TREADMILL STRESS
TESTCARDIAC MAGNETIC
RESONANCE

CARDIAC TOMOGRAPHY


Non invasive coronariography

ELECTROPHYSIOLOGICAL
STUDY


Diagnosis & treatment arrhythmyas

AMBULATORY CONTINUOUS
ECG MONITORING

CARDIAC
CORONARIOGRAPHY

CARDIAC SURGERY
AND PERCUTANEOUS
THERAPY OR
Process
ONE STOP CLINIC FOR PRE-PARTICIPATIVE SCREENING - 1 HOUR EVALUATION

· Focused clinical interview and physical examination

· 12-lead ECG

· Echocardiography

· Stress test

2ND LINE (WHENEVER ABNORMALITIES ARE FOUND IN STEP 1) - 1 WEEK

· Cardiac magnetic resonace

· Cardiac Tomography

· Electrophysological study

· Ambulatory continuous ECG monitoring

EXPERT OPINION
Sports Cardiology screening



Screening in

+6.000

Athletes






1 of 40




Requires 2º line of investigation






1 of 160

Requires specific treatment for continuing sport practice






1 of 350

Had a severe heart disease and was disqualified for sport practice



Blog
La piel, el mayor órgano de nuestro cuerpo, cumple un papel fundamental al protegernos contra amenazas externas, regular nuestra temperatura y transmitir estímulos sensoriales. Mantener una piel saludable es esencial no solo por razones estéticas, sino también para garantizar nuestro bienestar general. Con el firme compromiso de brindar a nuestros pacientes la atención dermatológica más […]

Un artículo que ha sido publicado recientemente en el Journal of Psychiatry and Mental Health,[1] en el cual han participado diversos profesionales de barnaclínic+, ha demostrado que la estimulación cerebral profunda, un procedimiento quirúrgico que implica la colocación de un dispositivo llamado neuroestimulador que envía impulsos eléctricos a zonas específicas del cerebro, puede ser una […]

El quirófano integrado de neurocirugía ha sido renovado recientemente para continuar ofreciendo la última y mejor tecnología en imagen intraoperatoria. En este caso, se ha incorporado a las instalaciones un equipo de angiografía /tomografía computarizada (TC), una nueva herramienta que permite seguir mejorando tanto la seguridad del paciente como la eficiencia de las intervenciones y que […]