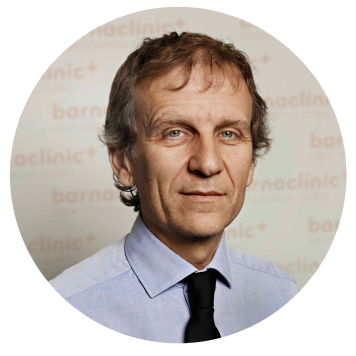 More than 500 annual surgeries for more than 25 years. So far, more than 100 have been though natural body cavities.
· Author of more than 170 national and international scientific publications and 17 book chapters, and more than 500 national and international reviews.
· Member of the Scientific Committee of the EAU (European Association of Urology) during the last 8 years.
· Secretary of the Spanish Association of Urology (AEU): 2008-2012