Do you want to make an appointment with our professionals, need a second opinion or want to speak with our team?
Types of CAR-T therapies we offer at barnaclínic+
There are several types of CAR-T therapy approved for the treatment of various leukaemia, lymphomas, and multiple myeloma on the market. Thus, with current currently CAR-T therapies we can treat:
- Acute B-cell lymphoblastic leukaemia
- Diffuse large B-cell lymphoma
- Follicular lymphoma
- Primary large B-cell mediastinal lymphoma
- High-grade B-cell lymphoma
- Mantle cell lymphoma
- Multiple myeloma
Our CAR-T therapies
CAR-T ARI-0001
Our CAR-T ARI-0001 is a CAR-T cell therapy developed entirely by the Hospital Clínic Group. CAR-T ARI-0001 has been approved for the treatment of patients over 25 years of age with acute B-cell lymphoblastic leukaemia who do not respond to any of the conventional treatments available to date. Clinical studies have shown that CAR-T ARI-0001 produces complete responses in more than 70% of patients. In other words, after undergoing this type of immunotherapy, in more than 70% of patients there is no residual disease.
FURTHER INFORMATION ABOUT ARI-0001
CAR-T ARI-0002h
The ARI-0002h is a CAR-T therapy for patients with treatment-resistant multiple myeloma. The results of a clinical trial have shown that this new CAR-T for multiple myeloma is capable of achieving a response rate of up to 75% after one year of treatment and that 60% of patients have a complete remission without residual disease.
Phases of CAR-T Therapy
CAR-T therapy consists of different phases, and the duration of treatment will depend on the type of CAR-T, the patient's response and the centre where it is performed.
T-cell harvesting
T-cell harvesting is done using a technique called leukapheresis or white blood cell apheresis. During the hospital stay, on an outpatient basis, white blood cells will be collected from the patient's blood. The procedure takes between four and six hours. Then, once the T cells are separated from the rest of the blood material (which will be returned to the patient's body), they are sent to the laboratory to be genetically modified.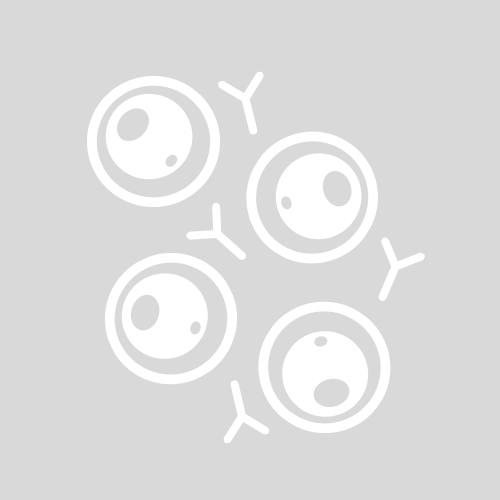 Genetic modification
The process of genetic modification or reprogramming of CAR-T cells is carried out in a specialized laboratory. This phase of CAR-T therapy can last several weeks, during which time the patient is subjected to different follow-up tests and preparation for the infusion of CAR-T cells. During this time, the doctor may recommend additional chemotherapy and radiation therapy to prevent the disease from progressing.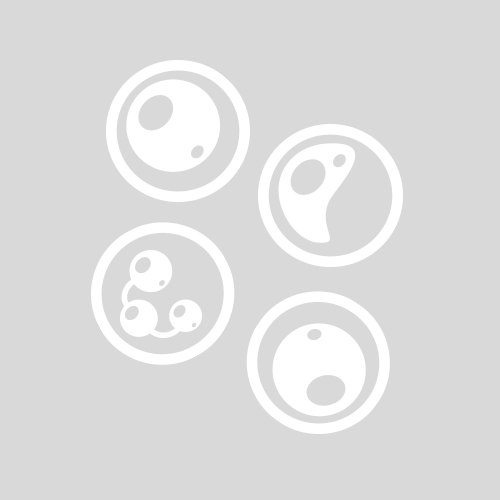 Creation and multiplication of T cells
In the laboratory, it is not only the cells that have been obtained which are modified. Once genetically reprogrammed, the CAR-T cells will be multiplied and later frozen. Once in the centre, and after an exhaustive quality control process, the CAR-T cells will be ready for infusion.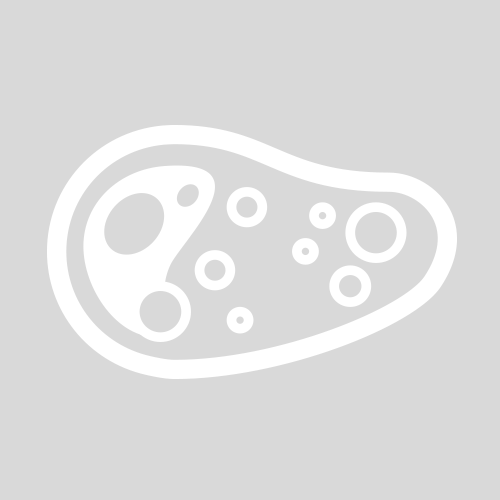 Infusion of CAR-T cells
A few days before the infusion, the patient will be given a few doses of chemotherapy; to condition the body, prevent rejection and facilitate CAR-T cell function.
The CAR-T cell infusion is a procedure very similar to a blood transfusion, in which the patient is always conscious, and takes 15 to 30 minutes.
Once in the body, and if the treatment works as intended, the CAR-T cells will bind to tumour cells, destroy them, and begin to increase in number. Their growth and multiplication will allow them to fight against even more malignant cells.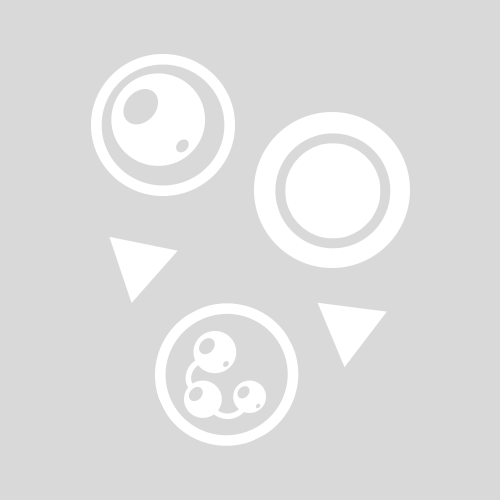 CAR-T therapy monitoring
During the first weeks after CAR-T therapy, the patient should remain under observation. While CAR-T therapies can be very effective, there is the potential for serious adverse effects (40 to 70). For this reason, it is essential that CAR-T therapy is performed in an experienced centre specially prepared for its administration.
Recovery from CAR-T therapy can take several weeks and even months. During this time, you must be in contact with the centre and with the professionals of the Hematology Service.
Results of CAR-T therapy in the Hematology Service
>100

PATIENTS TREATED

>75%

OF PATIENTS RESPOND TO TREATMENT

>70%

OF PATIENTS TREATED WITH CAR-T ARI-0001 THERE IS NO RESIDUAL DISEASE

65%

SURVIVAL PER YEAR

50%

OF DISEASE-FREE PATIENTS PER YEAR
Do you need medical advice or a second opinion about hematology but you are not in Barcelona or you cannot travel? If you wish, our professionals will attend you by video conference, without leaving home.
LATEST NEWS ON HEMATOLOGY
Newsweek magazine in collaboration with the statistical portal Statista Inc. publishes each year a ranking of the best hospitals in the world by speciality, the 'World's Best Specialised Hospitals 2023'. As usual, the Barcelona Clínic Group has stood out as one of the best hospitals in the world and our country, and has achieved outstanding […]

ARI-0001 is a CAR-T therapy that has been developed at Hospital Clínic for the treatment of acute lymphoblastic leukaemia. In February 2021, the Spanish Agency for Medicines and Health Products (AEMPS) approved its use and it became the first treatment with genetically modified cells and fully developed in Europe that was approved by a regulatory […]

The Hospital Clínic Group of Barcelona along with the August Pi and Sunyer Biomedical Research Institute (IDIBAPS) have developed a new CAR-T, the ARI-0002h, for patients with multiple myeloma resistant to habitual treatments. The results of a clinical trial, recently presented in the American Society of Hematology (ASH), which was held in Atlanta, have demonstrated […]