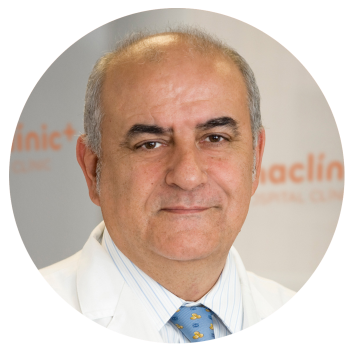 EXPERIENCE
- More than 30 years of experience.
Specialisation
· Cardiac arrhythmias, ablation
· Pediatric Arrhythmias, ablation
· Cardiac devices, ICD's, pacemakers and resynchronization therapy
· Sudden death.
Success rates
· Description of the Brugada Syndrome in 1992 (with his brothers Pedro and Ramón, a syndrome causing sudden death).
· More than 25.000 ablation procedures performed
· More than 2.000 ablation procedures in pediatric population
RESEARCH
- Author of more than 450 national and international scientific publications, 49 book chapters, and 10 books.
- Principal Investigator of more than 20 competitive research projects.
- Participation as invited speaker in more than 350 national and international scientific meetings.