Dedicated to Surgical Innovation and Excellence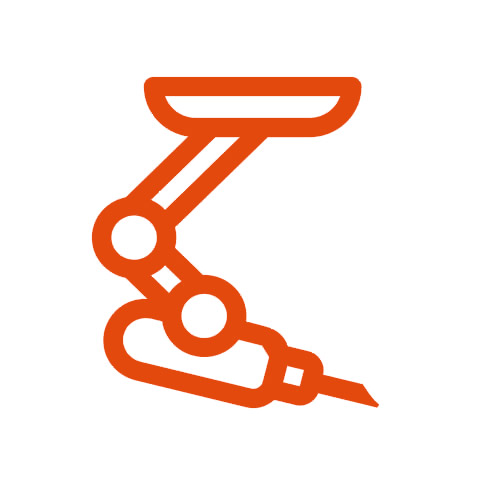 Since 2001 all living donors nephrectomies have been performed using a laparoscopic minimally invasive approach. In 2009 we introduced the transvaginal living donor nephroectomy and in 2010 the LESS (Laparo endoscopic single site surgery) technique for living donor nephrectomy. To date more than 100 transvaginal living donor nephrectomies have been performed as well as more than 60 LESS living donor nephrectomies with excellent results.
In August 2015, we introduced robotic surgery (Da Vinci system) in the kidney transplantation. Especially, but not exclusively obese recipients benefit from this technique. In several cases we have been able to introduce the kidney graft trough the vagina leaving the female recipient practically without any scars.
"Our goal is to reach a percentage of 40% of living donor kidney transplants assisted by robot. We have taken a leap forward and we want to carry on this path", says Chief of Urology and Transplant Surgeon Dr. Antonio Alcaraz. Dr. Alcaraz also indicates that "Robotic surgery is our preferred technique for living donor kidney transplantation. We reserve open surgery for cases where surgical difficulties are expected that might make the robotic approach impossible". The incorporation of robotics in kidney transplantation is a breakthrough, according to Dr. Alcaraz, because "we were not able to use conventional laparoscopy, because the instruments did not allow us to maneuver properly. With the Da Vinci we can get more movement than with a human wrist, and we can move it with high accuracy, because every movement is reproduced on a scale of 1 to 10. This means we can get a minimum displacement with a natural movement".
Medical and Immunological Expertise
Our team of transplant nephrologists is experienced in all different kinds of kidney transplantations and is exclusively dedicated to transplantation.
Being one of the largest kidney transplant centers in Spain this exclusive dedication to transplantation is more than justified and reflected by the excellent results.
Moreover, we can count on the expertise of Catalonia´s histocompatibility laboratory that handles more than 1000 solid organ transplants per year and that is located on our premises.
Our institution offers all medical and surgical specialties also including a transplant infectious diseases department.
Our Milestones in Living Donor Kidney Transplantation
· 1965, The Hospital Clinic performed the first kidney transplantation in Spain
· Since then continuous activity in cadaveric and living donor kidney transplants; more than 4500 performed
· Since 2001 only laparsocopyc donor nephrectomy
· 2006, First ABO incompatible living donor kidney transplantation in Spain
· 2009, First transvaginal donor nephrectomy worldwide
· 2010, introduction of LESS (Laparo endoscopic single site surgery) technique for living donor nephrectomy
· 2015, First robotic surgery in living donor kidney transplant recipient
Teaching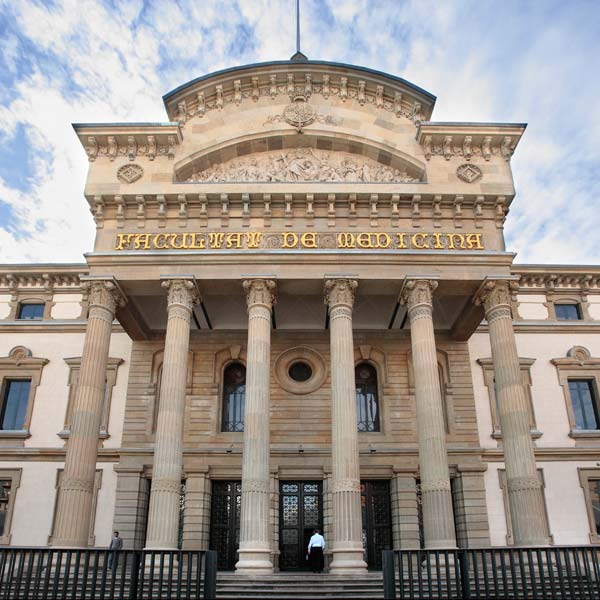 · Our Kidney Transplant Unit participates in the education of medical students of the University of Barcelona and in several Master Programs
· Most of our staff physicians are professors or lecturers of the University of Barcelona
· Moreover, the Kidney Transplant Unit plays a crucial role in the education of resident physicians
· In addition to that each year around 15 visiting physicians from other national or international institutions spend periods of one month up to one year in the Kidney Transplant Unit
· The Kidney Transplant Unit performs preceptorship programs of several days duration for transplant physicians from all over the world
Research and Innovation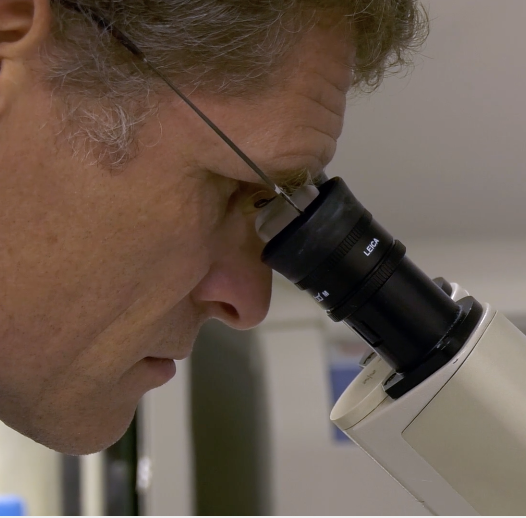 · The Kidney Transplant Unit has participated in all major international multicenter trials in immunosuppression after kidney transplantation of the last decade
· In addition to that the Kidney Transplant Unit has its own experimental laboratory (LENIT Laboratori Experimental de Nefrologia i Trasplantament Renal; Dr. Diekmann, the Chief of the Kidney Transplant Unit is also Director of LENIT) and counts with a clinical studies unit
· Physicians of the Kidney Transplant Unit are principal investigators and collaborators in several national and international experimental and clinical trials and research cooperations (Dres. Diekmann, Oppenheimer, Torregrosa, Revuelta, Ricart, Ventura)
Focus on patient care
Living Kidney Transplantation is based in a multidisciplinary approach focus on recipient and donor care.
The safety and protection is a key element in our program and is grounded on an appropriate regulatory framework, following ethical principles to minimize the medical and psychosocial impact of donation and to avoid organ trafficking and human trade and evidence-based clinical pathways. Living donation is performed according to best practices and published evidence, following international recommendations such as the Amsterdam Forum on the Care of the Live Kidney Donor and the Kidney Disease: Improving Global Outcomes (KDIGO) Clinical Practice Guideline on the Evaluation and Care of Living Kidney Donors.
An interview between an independent donor advocate and the LD is required in order to: understand how the process of decision making has been performed; evaluate family and social environment and social support and measures adopted to counteract any adverse situation.
Lines of Care in Living donor kidney transplant
ABO Compatible Blood Group Transplantation

ABO Incompatible Blood Group Transplantation

Complex Surgical Procedures and Vascular Access

Minimally Invasive Technique for Living Donor Nephrectomies (Single-port, NOTES)

Kidney Transplant procedure using Robotic Surgery

Transplant Infectious Disease Department

Transplant Immunology Department

Multidisciplinary care and follow-up
Material resources
Highly-specialized team dedicated 100% to kidney transplantation

Transplant Immunology laboratory

Dialysis center on site

DA VINCI XI ROBOT

ROOMS

DAY HOSPITAL

Specifically oriented Intensive Care Unit

Highly trained Interventional Radiology

Last generation 3D ultrasound scan

Integrated operating theater, including 3D laparoscopic tower and Robotic technology

Expertise in ultrasound exploration and therapeutic procedures
Our results
Nuestros resultados en trasplante renal
| | | |
| --- | --- | --- |
| | | |
| | 50 | Living Donor Kidney Transplantations/ year |
| | | |
| --- | --- | --- |
| | | |
| | 20 | Robotic surgeries |
---
Survival rate

Patient survival

Graft survival

97%

First year

90%

For 10 years

97%

First year

80%

For 10 years
Our professionals explain the kidney transplant
Blog de Urología (spanish)
El pasado mes de junio, el Grupo Hospital Clínic de Barcelona se convirtió en el primer centro hospitalario de Europa en aplicar la nueva técnica de Láser de Thulio superpulsado para la cirugía de próstata. Esta primera intervención fue para el tratamiento de una Hiperplasia Benigna de Próstata y la realizó el Dr. Javier Sánchez, […] La entrada Cirugía de la hiperplasia de próstata con Láser de Thulio: menos complicaciones y mejor recuperación aparece primero en Blog de urología.

En la actualidad, hasta un 6% de los pacientes que se han sometido a una vasectomía solicitan la reversión de la misma, ya que quieren de nuevo ser padres. Dicho procedimiento se denomina vasovasostomía o epidídimo-vasostomía, en función del segmento utilizado. Este procedimiento consiste en identificar los conductos deferentes previamente seccionados y volver a unirlos […] La entrada Vasovasostomía asistida por robot, una buena opción si quieres tener hijos de forma natural tras la vasectomía aparece primero en Blog de urología.

Hace unos días, explicamos qué es el trasplante renal, cómo se realiza, sus tipos y fases. En el post de hoy, presentamos el proceso de obtención de un riñón para trasplante cuando este llega de un donante vivo: las pruebas a las que se somete al donante, cómo elegir el órgano y en qué consiste la […] La entrada ¿Cómo se obtiene un riñón para un trasplante de donante vivo? aparece primero en Blog de urología.