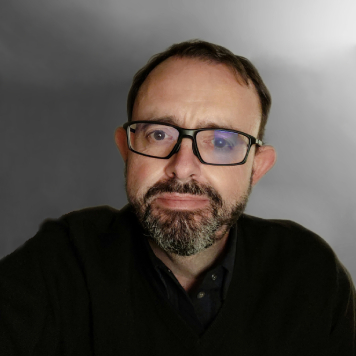 Dr. Christian Dürsteler
Languages: Spanish | Catalan | English | German
CURRENT POSITION
· Head of the Pain Unit of the Hospital Clínic de Barcelona and specialist at barnaclínic+.
· Associate Professor. Surgery Department. Universitat de Barcelona
---
Seleccione el servicio que desea:
EXPERIENCE
· More than 25 years of experience
· His 20 people team covers pain needs of 540.000 souls, referred from 19 Primary Care Centers and Hospital Specialists.
· They perform near 15.000 visits per year (Pain Unit) and 3.500 in-patient visits (postoperative pain program).
Specialization
· Pain management (acute and chronic)
· Cancer pain
· Complex chronic pain syndromes
· Special pain patients (transplantated, rare diseases, ICU patients)
· Refractory neuropathic pain
· Neuromodulation (intrathecal drug delivery; spinal cord stimulation)
· Painful Prosthesis (knee and hip) treatment