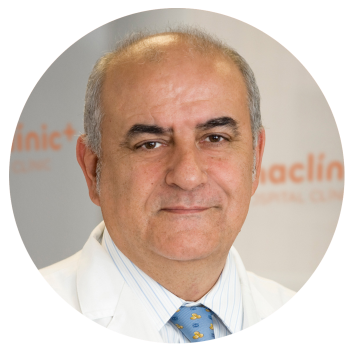 Professor at the Universitat de Barcelona Medical
School.
Organizer of 48 courses, director of 8 doctoral thesis, mentor of 108 international fellows in electrophysiology
and arrhythmias.
He has described, together with his brothers Pedro and Ramón, a syndrome which causes sudden death: the Brugada syndrome.
More than 20 years of experience as an international reference in the treatment of arrhythmias and sudden death.
· He has published 349 original articles, more than 450 presentations in conferences, 49 book chapters and 10
books.
· Past President of the European Heart Rhythm Association
· Responsible of Electrophysiology and Arrhythmias in the Scientific Committee of the European Society of Cardiology