CAUSES OF UVEITIS
There are different types of factors which cause uveitis:
· In a group of patients being treated for autoimmune diseases, produced by a dysfunction in the immune system. Furthermore, some patients present what is referred to as an immunogenetic predisposition to uveitis, which can be verified by way of blood tests. In some of these patients, uveitis can be associated with a disease of the organism, which is also autoimmune.
· In the remaining patients, uveitis is caused by an infection.
In order to determine the disorder causing uveitis, the analysis of patients is recommended by ophthalmologists specialized in this area, jointly with professionals of other specialties, such as internal medicine, rheumatology and immunology. This is referred to as a multidisciplinary study. Uveitis is more frequent in patients between 20 and 50 years of age. It therefore affects patients with an active working lifestyle.
SYMPTOMS OF UVEITIS
The symptoms of uveitis are of diverse nature, depending on the area of the uvea which is affected:
FRONT PART OF THE UVEA
In case the front part of the uvea is affected, it will produce a reddening of the eye, which is accompanied by increased sensitivity to light, blurred vision or eye pain. Blurred vision in these cases is due to the deposit of cells and proteins in the rear eye chamber.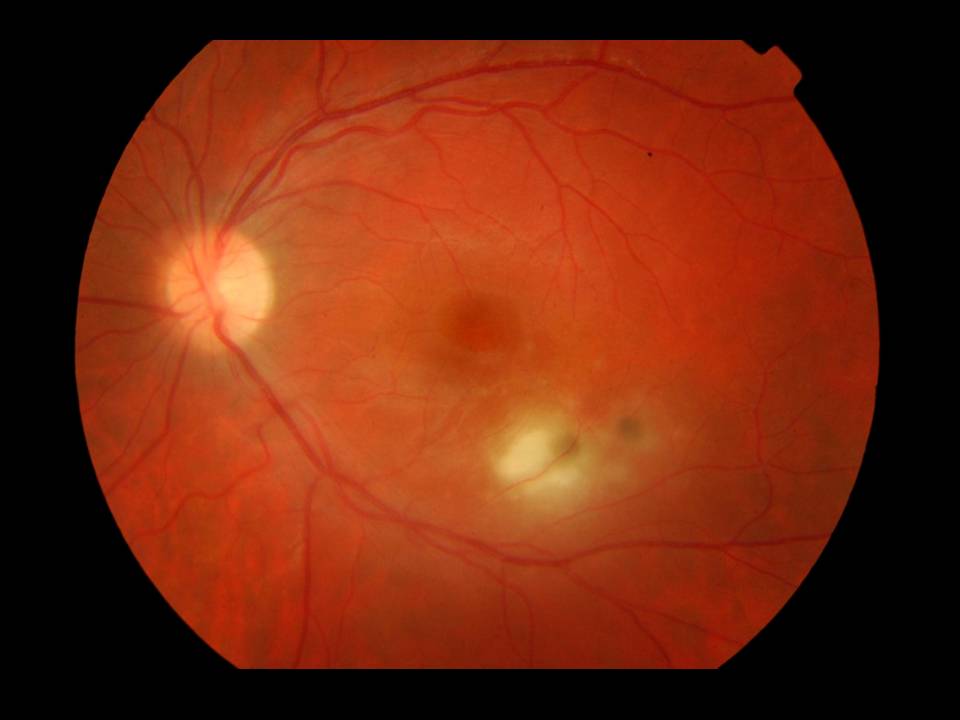 REAR PART OF THE UVEA
If the affected area is the rear part of the uvea, the patient usually does not report neither pain nor redness, however loss of vision, which is usually related to complications of uveitis in the central part of the retina, called the macula.
TREATMENT OF UVEITIS
There are different types of treatments, depending on the type of uveitis: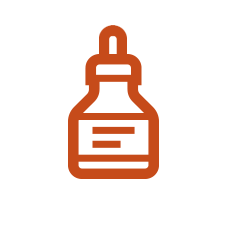 REAR UVEITIS
Rear uveitis usually does not involve serious complications regarding loss of vision, and is treated with dilators and anti-inflammatory eye drops (mydriatic) for the pupil for a limited period of time during inflammation.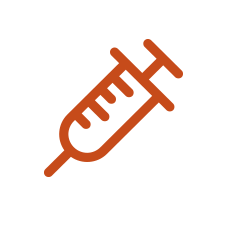 NON-INFECTIOUS REAR UVEITIS
Non-infectious rear uveitis is treated with anti-inflammatory drugs; the corticosteroids being most frequently applied due to their effectiveness. They can be administered orally or locally by way of intraocular injection of implants.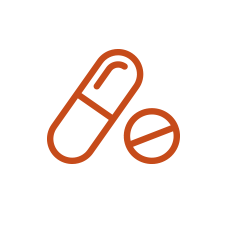 CHRONIC UVEITIS
Chronic uveitis or those associated with immunological diseases may require the use of other therapeutic options, including immunomodulatory or biological drugs.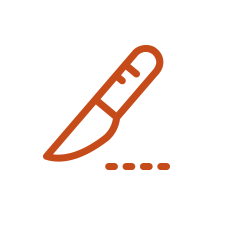 SURGICAL TREATMENT
Surgical intervention may be effective to address complications associated with uveitis, such as cataracts or glaucoma (affecting the rear segment), retinal detachment, vitreous opacities or macular oedema (which affects the back of the eye).
The barnaclínic + Ophthalmology Unit offers you the possibility to schedule an appointment with our center via the internet. Once you have placed your request, we will contact you, taking into account your preferences.