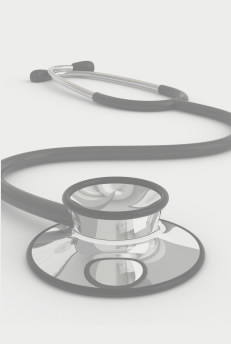 Autoimmune diseases result from the immune or defense system attacking the body's own cells and are characterized by a wide variety of clinical and laboratory manifestations.
Corporación Sanitaria Clínic, through barnaclínic+, offers facilities equipped with the latest technology and every possible diagnostic service along with the most innovative treatments (new immunosuppressant drugs and biological therapies) for these diseases.
The Centro de Enfermedades Autoinmunes also ensures complete patient care with special attention given to complications in internal organs and the prevention of chronic lesions.
The internists who work at the center are highly prestigious, national and international experts in systemic autoimmune diseases (affecting various parts of the body) and are constantly updating their knowledge to be able to offer patients the latest scientific and technological advances in treatments for these diseases.
Diagnóstico
Systemic autoimmune diseases
Systemic lupus erythematosus
Antiphospholipid syndrome
Sjögren's syndrome
Polymyositis - Dermatomyositis
Vasculitis
Systemic sclerosis (scleroderma)
Sarcoidosis
Behçet's syndrome
Cryoglobulinemia
Undifferentiated autoimmune diseases
Advice regarding the effect of pregnancy on autoimmune diseases