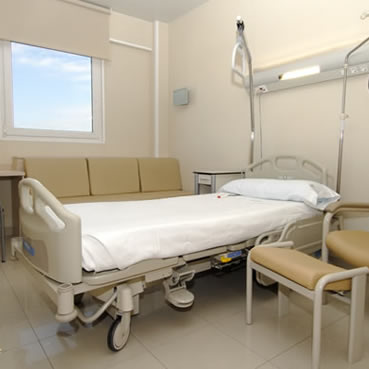 Patient administration department
The patient administration department organizes admissions and can be contacted as listed below:
Mrs. Iolanda Sanchez
C/ Villarroel 170. 08036
Barcelona Planta 7 Escalera 4
93. 227.99.97
Times: 9:00 a.m. -3:30 p.m.
E-mail: gestiopacients(ELIMINAR)@clinic.ub.es
If you prefer, you can arrange a personal meeting with the patient administrator.
Outside these times, you can contact the nursing station on 93.227.99.77 in the event of an emergency or an admissions-related matter.