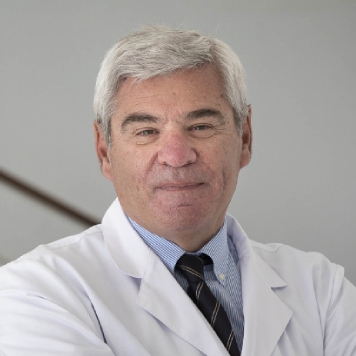 EXPERIENCE
- More than 30 years of practice
- More than 500 annual surgeries for more than 25 years.
- Success rates: low rate complications
Specialisation
· Uveitis
· Age related Macular Degeneration
· Retina (Diabetic retinopathy, Retinal detachment, Medical Pathology)
· Vitreous surgery
RESEARCH
- Author of more than 150 national and international scientific publications
- Author of more than 10 books and 50 book chapters.
- Invited to numerous European and North American Meetings. He gives an average of 50 international conferences per year.