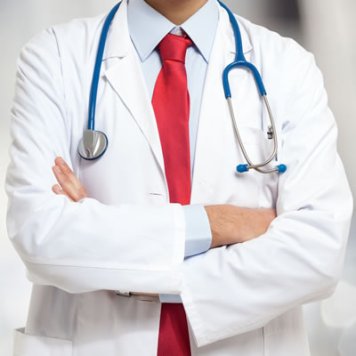 Dr. Victor Obach Baurier
---
Seleccione el servicio que desea:
Formación
Bachelor of Medicine and Surgery from the Universidad de Barcelona.
Neurology specialist (1996).
Areas of interest
Cerebrovascular disease: diagnosis and treatment of stroke and cerebral hemorrhage and carotid and vertebral artery stenosis.
General neurology: headache, epilepsy, memory loss, gait abnormalities, loss of strength or sensation.
Investigación
Genetic risk factors in cerebrovascular disease.
Intravenous and intra-arterial thrombolytic and neuroprotective treatment of acute stroke.
Risk of infections in acute stroke.