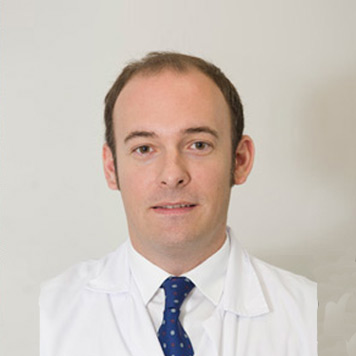 AREAS OF INTEREST
- Diagnostics and treatment of breast cancer and other solid tumors.
- Subtypes of intrinsic breast cancer (Luminal A, Luminal B, HER2-enriched and basal-like)
· Head of the Translational Genomics Lab at IDIBAPS
RESEARCH
- The research led by Dr. Prat is based on using genomic data to guide the design of clinical trials and biomarker development in order to identify more optimal treatments for patients with cancer.
- Specifically, its main strategic lines are:
· Assist in implementing and developing genomic platforms applicable in daily clinical practice.
· Participate in prospective and retrospective studies where scientists genomics of tumors analyzed.
· Validation of predictive genomic biomarkers and / or forecasts in clinical trials.
· Evaluate gene expression data as a tool to identify new mechanisms of sensitivity / drug resistance and / or new therapeutic targets.
- Author of more than 100 peer-reviewed publications.