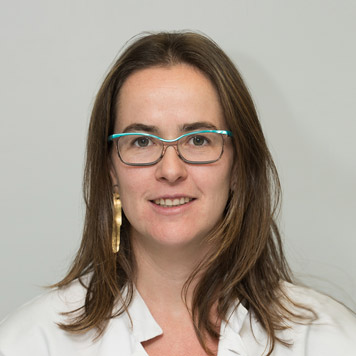 EXPERIENCE
- More than 15 years of practice
- More than 200 annual surgeries of high complexity. More than 75% are performed laparoscopic or robotically.
Specialisation
· Robotic and laparoscopic surgical techniques (NOTES and LESS techniques)
· Surgical oncology (prostate, kidney and bladder)
· Kidney transplant surgery (laparoscopic living donor, robotic and open kidney transplantation)
Success rates
· Member of the team of World's first transvaginal kidney extraction due to a tumor (2009).
· Member of the team World's first robotic kidney transplantation with vaginal introduction of the kidney(2015)
RESEARCH
- More than 60 publications in national and international journals
- Participation in more than 10 national and international conferences per year
En números...
More than 15 years

of practice

More than 200

annual surgeries of high complexity

More than 75%

of her surgeries are performed laparoscopic or robotically

More than 60

publications