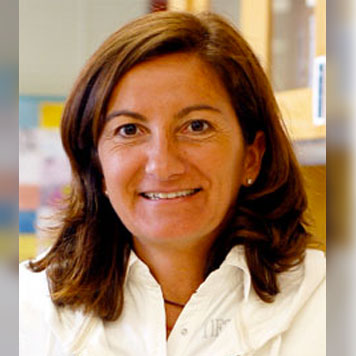 Dra. Graciela Martínez Palli
---
Formación
Bachelor of Medicine and Surgery from the University of Barcelona (1990).
Doctor of Medicine and Surgery from the University of Barcelona (2001).
Resident (Anesthesiology) in the Hospital Clinic of Barcelona. Obtaining specialist degree in December 1995.
Visiting Assistant Professor in the Medicine School, University of California San Francisco, USA (2007/08)
Areas of interest
Anesthesiology in general and digestive surgery and liver transplantation.
Laparoscopic surgery and NOTES surgery.
Endoscopy.
Preoperative evaluation and optimization of high-risk patients.
Security in surgical patients.
Investigación
Study of cardiorespiratory pathophysiology and physiological changes due to systemic implications inherent to surgery as a starting point for surgical risk stratification, patient optimization and approach anesthetic and perioperative factors.