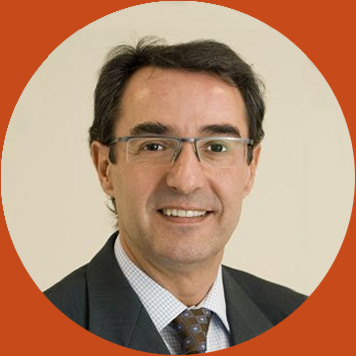 EXPERIENCE
· More than 25 years of practice
Specialisation
- Prosthetic joint reconstruction surgery.
- Cervical spine
- Musculoskeletal tumors: Soft tissue sarcomas, bone tumors
RESEARCH
· He has been awarded a total of 20 Research Grants (4 FIS) and 4 study expansion grants, financed by different organizations and entities.
· More than 90 papers in indexed journals, 110 in non indexed journals
· He has received a total of 14 Awards/Grants for his work at different specialty conferences.