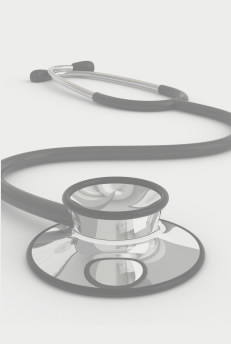 Sub-specialties:
Chronic fatigue syndrome
Fibromyalgia
Multiple chemical or environmental sensitivity
Objectives
Overall assessment of all the patient's pathological processes.
Diagnosis of complex or difficult-to-diagnose diseases.
Second opinions if in doubt.
Assessment of diagnostic tests and/or procedures.
Special attention to physical or neurocognitive disorders with chronic fatigue, chronic pain of unknown origin, and sensitivity processes with intolerance to multiple chemical or food products or environmental factors (temperature, sunlight).
Multi-disciplinary therapeutic approach with up-to-date and proven scientific evidence-based knowledge.
Functional repercussion and quality of life assessment of the aforementioned diseases.
Special assessment of Multi-component Treatments applicable to cases of chronic fatigue and fibromyalgia, with proven therapeutic updates.
Physical activity guidelines.
Treatment of associated co-morbidity.
Guidance on psychotherapeutic support.
Linked support from other medical specialties.
Within the field of General Internal Medicine, we want to pay particular attention to the treatment of patients with:
- Multiple pathology (several concurrent diseases), who are particularly hard to treat.
- Complex diseases.