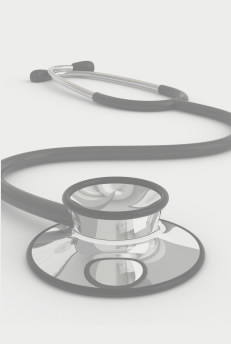 barnaclínic+ has a team of nationally and internationally acclaimed medical specialists to confirm diagnoses and treatments given to patients who cannot find a solution to their conditions.
In the case of complex diseases or patients with multiple conditions, a second opinion is vital. These cases include a wide range of possibilities: autoimmune diseases, cancer, complex surgeries, transplants, gender reassignment, morbid obesity, metabolic diseases, neurological diseases, psychiatry, assisted reproduction, chronic pain, digestive diseases, reconstructive and conservative surgery, tropical diseases, nephrological diseases, hepatic diseases, etc., to mention just a few examples of diseases from all the different medical and surgical specialties that our specialists clinically diagnose and treat.
The patient can choose the physician he/she prefers or can ask barnaclínic+ to appoint a consultant to diagnose and treat the condition in order to restore the patient to full health.
barnaclínic+ offers all patients requesting a second opinion:
An actual appointment with our specialists. In this case, the patient will come to our clinic and bring with him/her the results from all the tests and complementary exams previously conducted.
Documentary second opinion. When the patient cannot come to the clinic, he/she can send his/her complete medical history to the barnaclínic+ specialist, who will then be responsible for studying and assessing the patient using the documentation received. However, if the patient prefers, a relative can also bring in the documentation, provided that he/she has the patient's permission and consent.
Medical second opinion report
For all second opinion queries, the physician will issue a report for the patient. However, if the documentation provided is incomplete, the physician responsible for the patient may request further complementary tests that are more specific and in line with our advanced technology to complete the information.
The excellence and knowledge of our professionals, together with the quality of the center's technology, give our patients added value in the form of confidence and assurance.