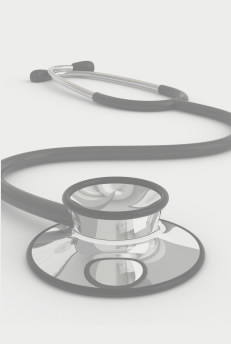 The Pulmonology and Respiratory Allergy Department is attached to the Institut Clínic del Tórax, which covers medical and surgical specialties of pulmonology and cardiology. The advantage of this organizational system is based on interactions between the pulmonology and cardiology specialties.
The pulmonology department includes the following areas:
Conventional ward, with 24 beds
Intensive / Intermediate Care Unit, with 10 beds
Sleep lab to study patients with sleep apnea
Day hospital
Quick diagnosis unit for lung cancer
Respiratory and drug allergy unit
Functional test lab
Respiratory interventional endoscopy unit
Outpatient clinic
The Pulmonology Department is basically prepared to care for patients with respiratory failure from the stable to the most critical phase. It has specialists who are nationally and internationally acclaimed in various aspects of pulmonology. It is, without a doubt, the most complete and prepared department in Spain and one of the best in Europe.