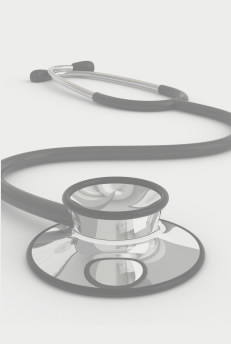 Single-incision laparoscopic surgery (SILS) is an area of growing interest in abdominal surgery. Our team has been a pioneer in the introduction and development of trans-umbilical surgery at Hospital Clínic and is also one of the first groups to standardize the technique for removing the gallbladder and performing urgent surgical procedures in our country.
Less invasive and safer - that is how latest-generation surgical techniques that allow the patient to leave the operating theater in less time, without pain and with hardly any scars are described.
Definición
SILS is an innovative laparoscopic technique that requires only a single incision in the belly button, through which a camera and the surgical instruments are inserted. It is therefore less invasive and safer.
This surgical approach is less invasive and safer. Its many advantages include aesthetics (single hidden incision in the belly button), lower risk of injury to abdominal muscles, less post-operative pain and faster return to work.
Tratamiento
These procedures have proven to be safe due to the ability to quickly switch to a conventional laparoscopic procedure if necessary.