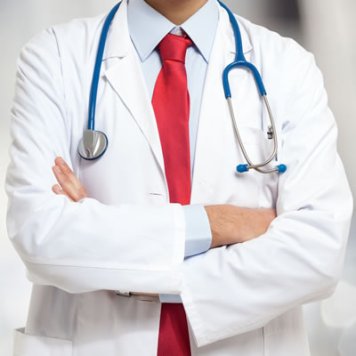 Dr. Salvador Fuster Obregón
---
Formación
Bachelor of Medicine and Surgery from the Universidad de Barcelona. 1980
Doctor of Medicine and Surgery from the Universidad de Barcelona. SUMMA CUM LAUDE. 1987
Master of Spinal Surgery from Nottingham University Hospitals. 2010
Master of Spinal Surgery from the University of California, Los Angeles (UCLA). 2011
Orthopaedic and Trauma Surgery specialist, with special residency exam at Hospital de Bellvitge Prínceps d'Espanya 1981-1986.
'National Research Prize' of Sociedad Española de Cirugía Ortopédica y Traumatología. 1988
Associate Professor of Orthopedics and Trauma. Universitat de Barcelona since 1990

Areas of interest
Percutaneous spinal fixation devices for fractures and disc arthrosis.
Microsurgery for herniated disc. Minimally-invasive approaches (MIS).
Biological treatments. Kyphoplasty for osteoporosis fractures.
Surgery for adult scoliosis and spinal deformity.
Investigación
Participation in 22 research projects for 3 main lines of research:
Experimental studies on vertebral fractures.
Clinical trials on minimally-invasive surgery.
Research from results on biological products for spinal fusion.