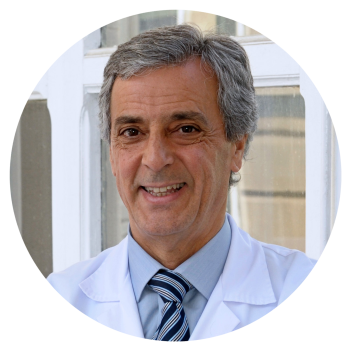 EXPERIENCE
More than 30 years of experience.
Specialisation
· Living donor liver transplantation.
· Liver cancer: Hepatocellular carcinoma.
· Colorectal cancer: metastatic colorectal canver liver disease. Major Hepatectomies.
Success rates
· Spain's first living donor liver transplantation, 2000
· Spain's first non-heart-beating donor transplant, 2002.
· World reference in non-heart-beating donor organ extraction. (regional normothermic perfusion)..
· More than 1900 transplants (Patient survival 99% and 75% at 1rst and 5th years)
· More than 250 highly complex liver resections.
RESEARCH
- Author of more than 100 national and international scientific publications
- 15 book chapters
- Invited to more than 570 national and international events
- Participation in more than 320 national and international scientific meetings