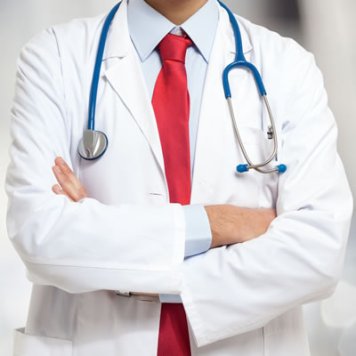 Dr. Luis Pintor Pérez
---
اختر الخدمة:
Formación
Senior Specialist of Psychiatry Department
Bachelor of Medicine from the Universidad de Santiago de Compostela
Doctor of Medicine from the Universidad de Barcelona
Psychiatry specialist
Áreas de interés
Patients with medical conditions and associated psychiatric problems.
Psychosomatic disorders (somatoform, conversion, dissociative and factitious).
Investigación
Clinical and therapeutic study of patients with psychogenic non-epileptic seizures.
Psychiatric disorders in patients with neurological disorders: new drug treatments and psychological strategies.
Clinical research on patients with complex medical conditions and psychiatric aspects: heart transplant, delirium (confusional state).