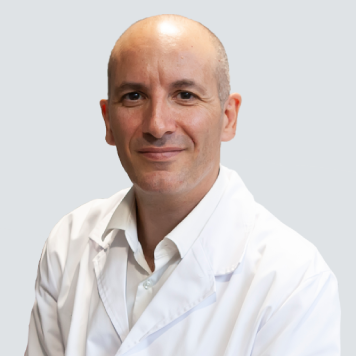 EXPERIENCE
· More than 20 years of experience.
· More than 10.000 surgeries performed.
· Between 400 and 600 interventions per year.
· More than 15 years of experience in the field of teaching and research.
Specialization
· Oral surgery services
· Dental implantology
· Facial cosmetic surgery
· Orthognathic surgery
· Head oncology
· Facial trauma and derived sequelae
RESEARCH
· 16 articles published in national and international magazines.
· 5 book chapters within the field of Oral and Maxillofacial Surgery.
· Third most cited article in the last 100 years in the field of orthognathic surgery.
· Principal Investigator in two Clinical Trials and various funded research projects.
· Invited speaker at national and international scientific events.