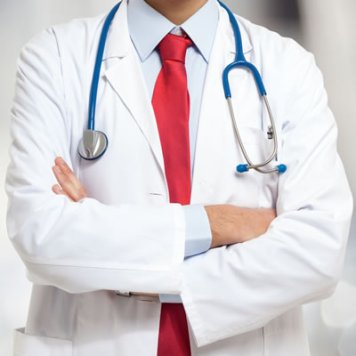 Dr. F. Xavier Caparrós Algarra
---
Seleccione el servicio que desea:
Formación
Bachelor of Medicine and Surgery from the Universidad de Barcelona.
Master of Operative Gynecological Endoscopy from the Université d'Auvergne in Clermont-Ferrand.
Level I, II and III specialist training from SESEGO (Sección de Ecografía de la Sociedad Española de Ginecología y Obstetricia - Spanish Society of Obstetrics and Gynecology Ultrasound Dept.).
Obstetrics and Gynecology specialist.
Areas of interest
Breast diseases.
Gynecological oncology.
Gynecological ultrasound.
Laparoscopy.
Investigación
GEICAM Group (Grupo Español de Investigación en Cáncer de Mama) - gynecological oncology department of HCP.