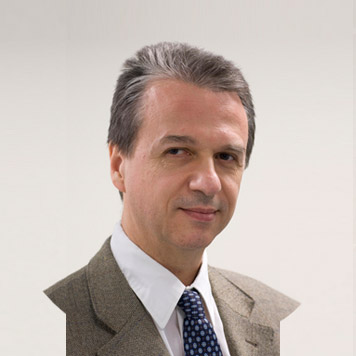 Dr. Ricard Cervera Segura
---
Seleccione el servicio que desea:
Formación
Bachelor of Medicine and Surgery from the Universidad de Barcelona.
Doctor of Medicine from the Universidad de Barcelona.
Post-doctoral fellowship in Autoimmune Diseases at the University of London (St Thomas' Hospital)
Áreas de interés
Autoimmune diseases (systemic lupus erythematosus, antiphospholid syndrome, systemic sclerosis/scleroderma, Sjögren's syndrome, polymyositis/dermatomyositis, sarcoidosis, Behçet's syndrome, systemic vasculitis, undifferentiated autoimmune diseases, pregnancy advice in autoimmune diseases...)
Investigación
Author of 25 books and more than 500 scientific articles and visiting professor at various European and Latin American universities. The main area of research focuses on the study of systemic lupus erythematosus and antiphospholipid syndrome.