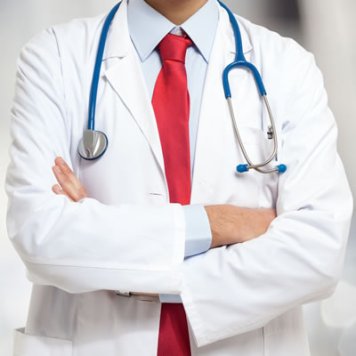 Dr. David Sánchez Lorente
---
Seleccione el servicio que desea:
Formación
Bachelor of Medicine and Surgery from the Autonomous University of Barcelona.
Thoracic Surgery Specialist Hospital where he made the Hospital Clínic of Barcelona MIR
Áreas de interés
Advanced thoracic Surgery
Minimally Invasive Thoracic Surgery
Tracheal Pathology
Rigid Bronchoscopy
Artificial Lung
Investigación
2006-2007 : Completed the doctoral program in Surgery and Surgical Specialties.
2008 . Obtained the accreditation for research aptitude with a grade of Excellent.
2008-2009 : Fellow in experimental surgery research in experimental surgery unit in the department of thoracic surgery at the Hospital Clínic of Barcelona. Under the direction of Prof. Paolo Macchiarini. 1 Oral communication in the U.S. Congress (AATS 2009 , Boston, USA) , and 1 publication in an international journal as first author.
Participation in an experimental study as principal investigator : "Experimental Evaluation of the efficacy and safety of an extracorporeal lung support led by veno-venous pump via a single cannula in an animal model ".
Doctoral thesis written and in presentation process for reading, based on the publication of two articles as first author about the artificial lung. The two articles published in "The Journal of Thoracic and Cadriovascular surgery".