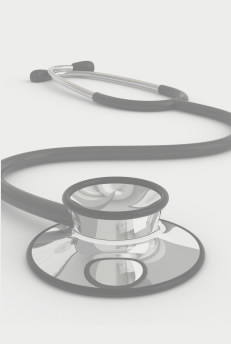 barnaclínic+ has excellent facilities that are equipped with the latest technology and every possible preventive, diagnostic and oral/dental treatment service.
The Dentistry Center also ensures an excellent level of dental health and hygiene and enjoys the personal satisfaction of having a good image.
The dentists working at the center are constantly updating their knowledge in order to be able to offer patients the very latest scientific and technological advances in dental treatments.
Tratamiento
Preventive odontostomatology
Conservative odontostomatology
Pediatric dentistry
Endodontics
Dental prosthetics
Orthodontics
Oral surgery
Maxillofacial surgery
Oral implantology
Dental panoramic X-rays
Dental hygiene and prophylaxis