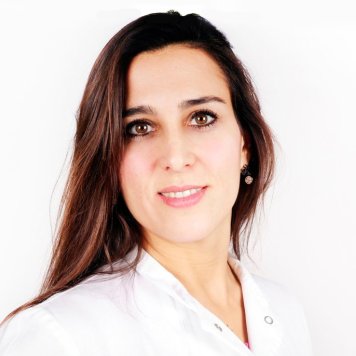 EXPERIENCE
More than 17 years of experience
More than 700 surgeries per year
Specialization
Aesthetic Plastic Surgery:

· Breast surgery (breast augmentation, mastopexy, breast reduction, breast lipofilling, tuberous breast, breast reconstruction after cancer).
· Body surgery (abdominoplasty, liposuction, brachioplasty, cruroplasty, buttock lipofilling).
· Facial surgery (blepharoplasty, otoplasty, face lift).
Aesthetic Medicine: botox, dermal fillers, chemical peel, threads.
RESEARCH
Number of publications (national and international): 28

Number of book chapters: 2

Number of scientific meetings (national and international): 83 as speaker, 14 as member of scientific comittee, 8 as chairwoman/ moderator.